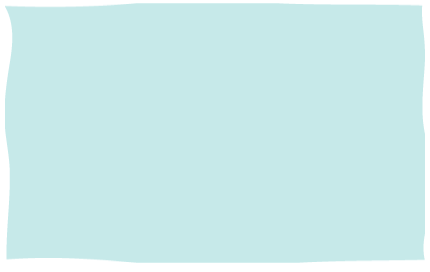 Hi There Music Friends!
On Friday April 2nd, I'll be releasing my 5th album,

The Gulf Between Us

. I am extremely excited about this new music and I can't wait to share it with you. The songs on The Gulf Between Us explore some of what keeps us apart...divergent social and political beliefs; our inability to love more generously and selflessly; the passing of someone we love and depend upon; the recent pandemic that forces us to keep family and friends at a distance. I offer these songs with the hope that they provide an opportunity to ponder how we might evolve in ways that bring us closer together.
Since this album was mostly recorded during the pandemic, I used a limited number of musicians, most of them veterans of my other recording projects. Gantt Kushner plays guitar and bass and was the sound engineer and co-producer of the album. Andy Hamburger continues to provide outstanding drum and percussion tracks, Brian Simms brings his incredible keyboard and accordion skills to the music, and newcomer (to my music projects) Tiffany Shanta plays the violin with incredible tone and feeling. Great friend Wall Matthews even provides his djembe skills of one of the cuts. I'm playing acoustic guitar and singing all of the vocal parts. I am excited to bring this labor of love to you, and I hope you develop the same attachment to these songs that I have. I appreciate your support and I can't wait for you to purchase a copy and tell me what you think.
Peace And A Cold Beer,
Craig
Listen To Craig on Spotify - it's free!