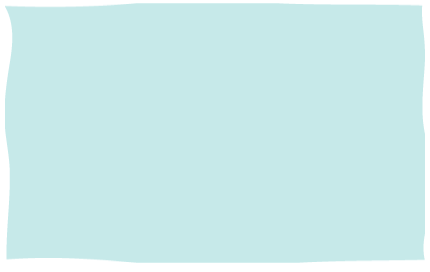 Hi There Music Friends!
After 2 years of hard work, my 4th album is finally complete. I am excited to share it with you.

Absolute Surprise

is an extensive project - 13 songs. When I was thinking about what theme I wanted to communicate with this album, I thought of the working man...someone who celebrates the end of a hard day at work. He stops by the local watering hole to grab a cold drink. While sitting at the bar, he decides to drop some money in the jukebox. These are the songs he would want to hear. Songs that make him want to sing along...songs that make him think about love and life...songs that make him smile.
​
As I was writing the songs I wanted to incorporate a variety of genres within the framework of my "style" as a singer-songwriter. So there is a little bit of country, a little bit of rock n roll, some bluesy stuff, and a touch of folk for good measure. I've played in these genres throughout my career, and although I tend to listen to Country and Americana music more than other genres, I like a wide range of musical styles. I think most of you feel the same way.
​
So enjoy he music...it was a joy to create this. I hope you find the same satisfaction when you listen to the songs.
Peace And A Cold Beer,
Craig
Listen To Craig on Spotify - it's free!